No gym? No problem!
Tabata workouts by our private pool!
What type of workout do you do while on vacation?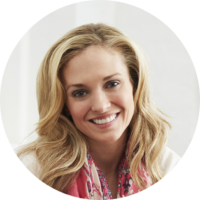 Meet Ciara Foy
Toronto Nutritionist and Hormone Specialist Ciara Foy helps overachievers understand their health. By assisting them to prioritize their internal life and create room for self-care, she gets them on track towards becoming their happiest, healthiest, most productive selves.