You've never been average.
You've never sat out, blended in, or settled for the status quo.
So you know that you need to make your health a priority so that you can chase your dreams and do so in a body you're wild about.
You also know that what you eat is key. But if it were that simple, you probably would've reached your goals by now.
The truth is,
you don't need a WHY, you need a HOW.
You need a hearty dose of action and an expert to unleash your power and uplevel your guiding principles
(inside and out and beyond).
The Hormone
Solution
A Group Program


VIP EMPOWERED
One-on-One Program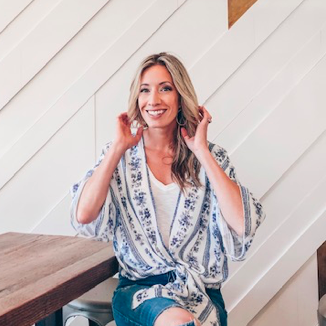 "I WAS ABLE TO CUT OUT 90% OF MY HORMONAL ISSUES!"
I worked with Ciara to help me regulate my hormones and get my nutrition on track and she was brilliant!
With her program and coaching I was able to cut out 90% of my hormonal issues (all naturally) and now feel better then I've ever had! No more PMS, sleeping better, no afternoon crashes, and I'm much more focused and happier.
I highly recommend working with her.
– Renee Warren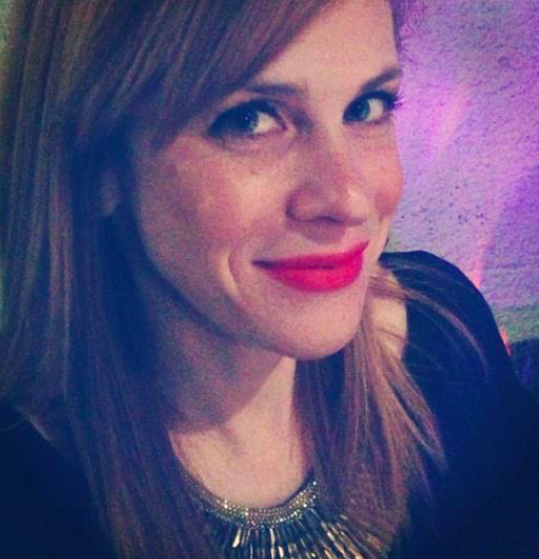 "Saying you have changed my life is an understatement"
I just wanted to take a moment and thank you for being apart of my support team. Saying you have changed my life is an understatement. You have given me hope, light and most importantly love. I wish we could change your title to 'holistic life changer' the nutritionist title really isn't cutting it right now; you are so much more. I don't know what I did in my life to deserve to cross your path but I feel so blessed ❤️. Thank you Ciara
– Lauren Magda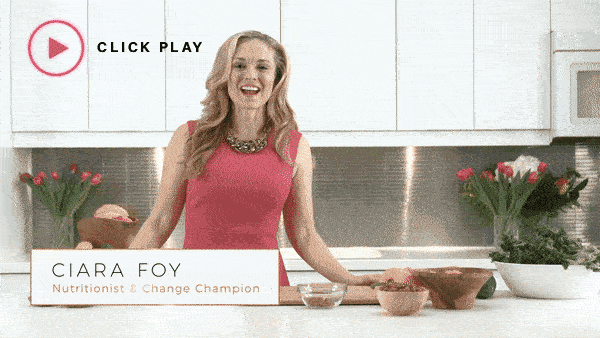 Ciara has given me the tools I need to maintain a healthy lifestyle and I will continue to build on that foundation!
…One of the best decisions I have made! Ciara is absolutely amazing!
For the first time in years I feel healthy, have energy and most of all, feel comfortable in my skin!
You're In Luck!
Because I'm not your average nutritionist.
I also happen to be an entrepreneur who comes from the corporate world; which means I know firsthand the health plight of the hustler. That fast-food fix at lunchtime isn't just a way for you to stamp out hunger, it's a mid-afternoon crash waiting to happen. And that late-night glass of wine isn't just a way for you to relax so you can fall asleep, it's a surefire recipe for a foggy head in the morning.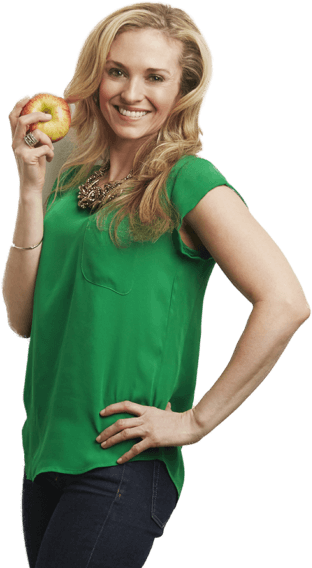 It's time for an
Internal Shift.
It's time to let go of the excuses and the gimmicky diet fads. And it's time to start craving those things that actually make you feel GOOD. And it all starts with two magic words that will make you an even bigger badass: self care. If you're ready to make your health and life unstoppable and unforgettable, I've got you.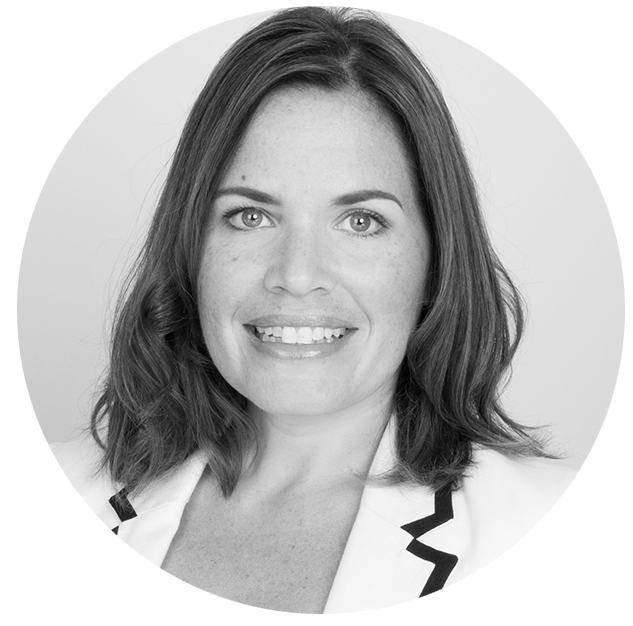 My whole outlook on health, nutrition and self care has changed!

Working with Ciara Foy was truly one of the best decisions I've ever made. I was suffering with weight gain, burn out, exhaustion, and anxiety.
Since working with Ciara, my whole outlook on health, nutrition and self care has changed. She not only helps you through each challenge but she teaches and arms you with the tools you need to make positive healthy life changes that are sustainable.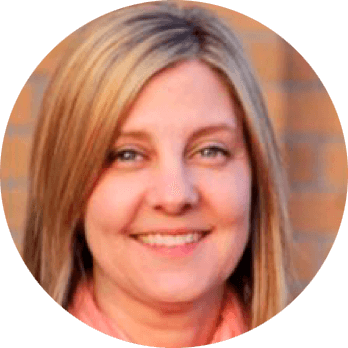 I felt supported and energized while working with Ciara

The first thing I noticed about Ciara that set her apart from others was that I felt an instant connection with her. She is so personable and immediately put me at ease.
The knowledge I gained from Ciara in such a short amount of time is amazing! Nutrition can be confusing and Ciara breaks it down and makes it easy to understand and apply to my everyday life. I look forward to continuing my health journey with Ciara!
Karen Harrie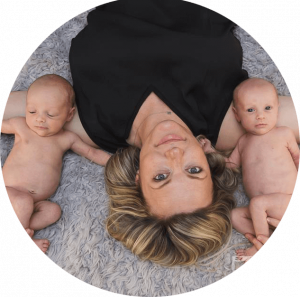 Thank you Ciara for helping my miracles come true!

I started to work with Ciara right before my second pregnancy. I was having trouble conceiving and Ciara suggested some natural remedies to regulate my hormones and stress.
Well believe it or not- the month before I was about to embark on IVF treatments, we became pregnant with TWINS naturally! Once I became pregnancy, Ciara coached me on how to balance my blood sugar via the food I ate, so that I would not get gestational diabetes. Since I had it with my first, my Obgyn told me he was 99% sure I would get it again.