Perfection is overrated.

This is a hard thing to hear if you're a Type-A personality (like myself).
Because we're taught that, if we just aim high enough, if we just hustle hard enough, if we just sacrifice enough, we'll get where we want to be. But in my experience as a nutritionist (and an executive before that), I've learned that, even if we achieve what we want on the outside, we often suffer deeply on the inside.
Not just emotionally, but physically.

So my favorite thing?
Is helping powerhouses (like you) learn how to prioritize their health in a way that makes sense to them—through no-nonsense, action-oriented steps.
I can't get enough of helping people learn how to say no to what doesn't excite them, so they can say yes to themselves. Because learning to prioritize the right things is the first step in finding energy, balance, rest, and inspiration—all of which help you crush where it matters.
I help movers and shakers discover how self-care is directly related to killer performance; not just at work but in every area of your life.

If you're ready to finally experience how GOOD it feels to transform the way you approach your health, your hustle, and your state of mind, take action today.
Your first (simple) step?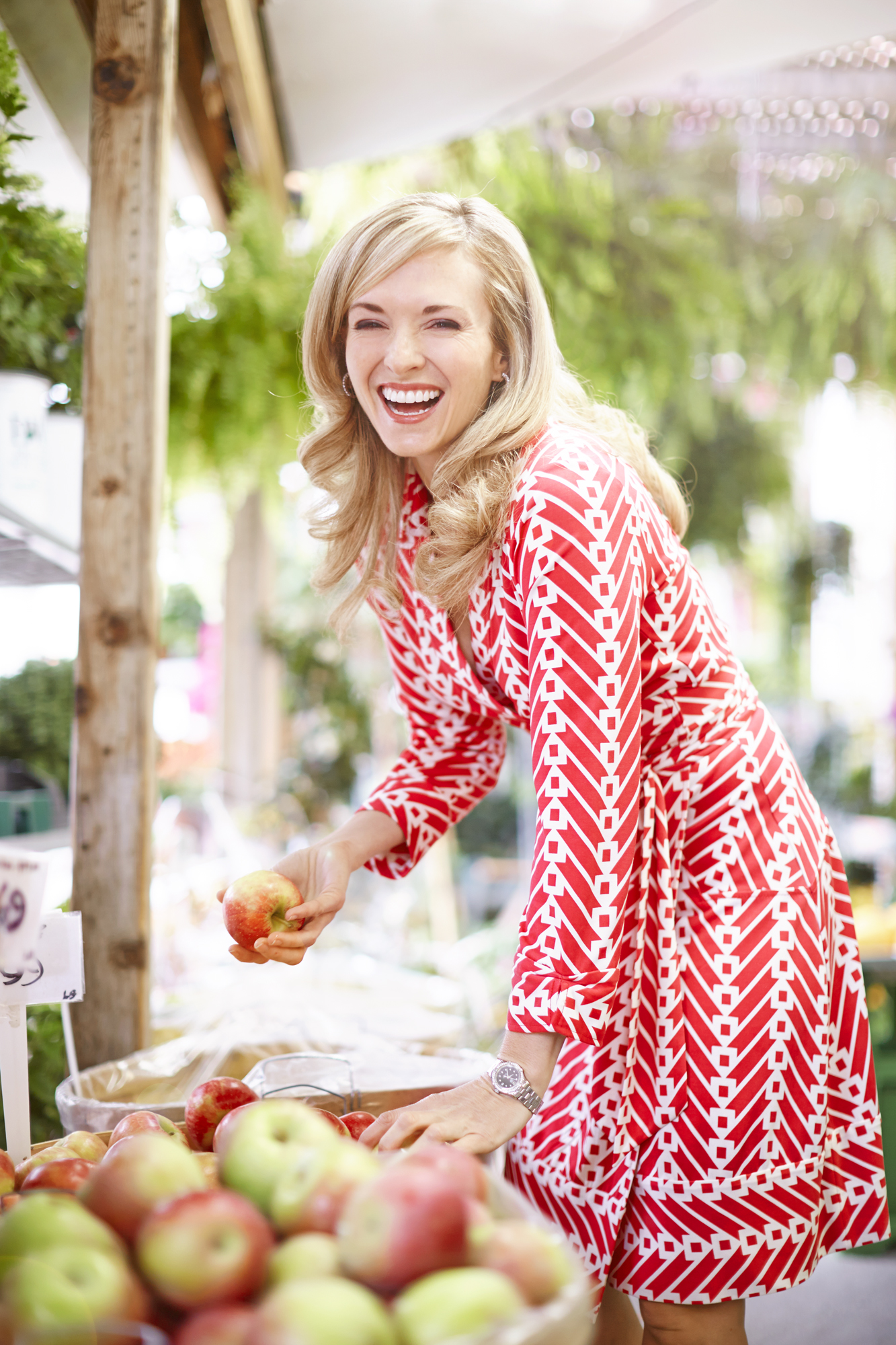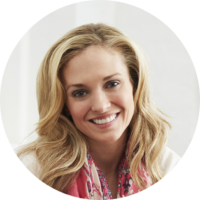 Ciara (pronounced "Keera") Foy helps overachievers understand their health. By helping them prioritize their internal life and create room for self-care, she gets them on track towards becoming their happiest, healthiest, most efficacious selves.
Regardless of what brings people to her in the first place—whether stress issues or depression or lack of balance—Ciara blends her background in high-pressure, corporate environments with her coaching expertise to offer unapologetic, straightforward methods that appeal to driven, high-achieving movers and shakers.
When she's not working out of her private practice in downtown Toronto—or spending time with her two girls—Ciara provides consultations with women all over the world, from places as far flung as Scotland, Morocco and Africa.