I know you want to finally get to that happy place where you "feel great"!
To learn more more click—>>>members.ciarafoy.com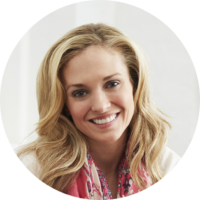 Meet Ciara Foy
Toronto Nutritionist and Hormone Specialist Ciara Foy helps overachievers understand their health. By assisting them to prioritize their internal life and create room for self-care, she gets them on track towards becoming their happiest, healthiest, most productive selves.