Going away on vacation over March break?
First thing you need to pack, is the right mindset!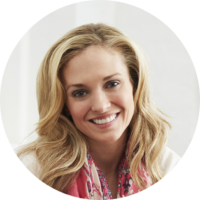 Meet Ciara Foy
Toronto Nutritionist and Hormone Specialist Ciara Foy helps overachievers understand their health. By assisting them to prioritize their internal life and create room for self-care, she gets them on track towards becoming their happiest, healthiest, most productive selves.