The One Shift That Will Drastically Change Your Sales This week, Ciara takes us back to 2008 when she purchased two franchises and had no Plan B. She talks about the feeling of investing fully in herself, and the challenges and opportunities it brought to sink or...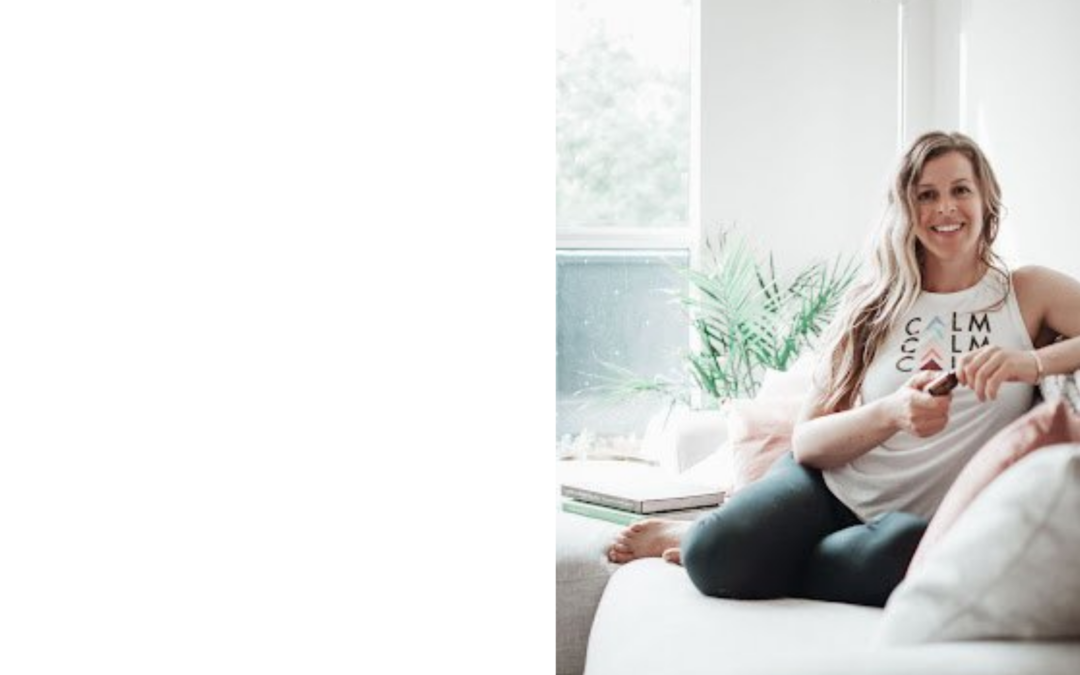 Be Your Own Doctor and The Benefits of Essential Oils Dr. Laura Hughes Science Meets Spirit this week when Ciara welcomes Dr. Laura Hughes, Naturopath, Life and Mindset Coach, and host of the top-rated Earthling 101 podcast. She shares the story of why she officially...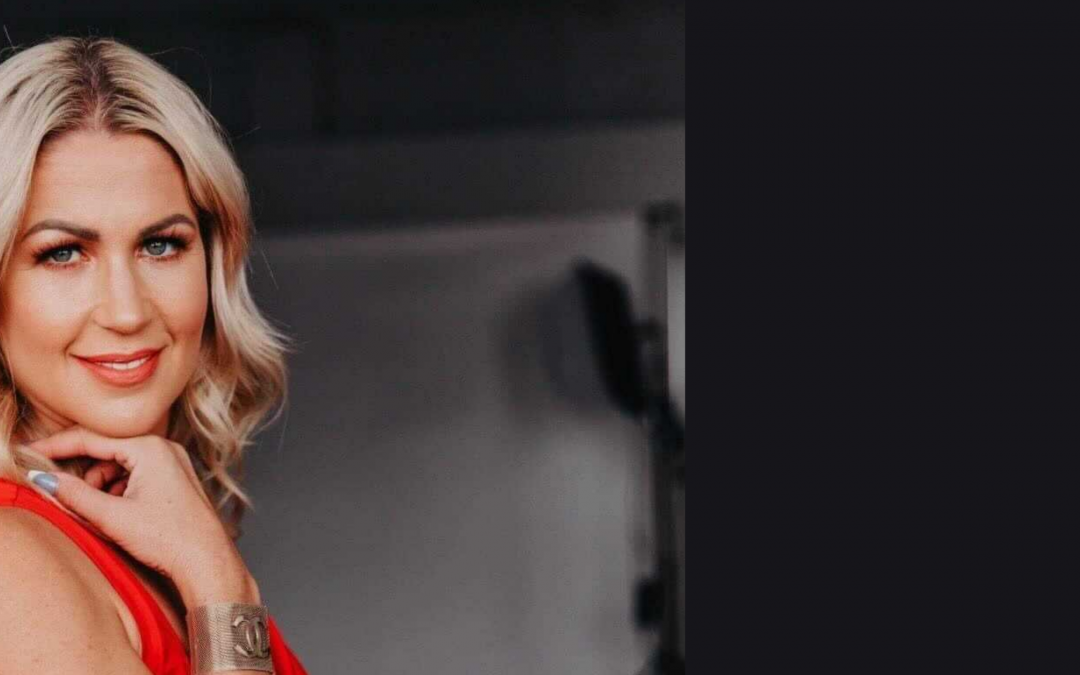 Why Authenticity is the New Currency: Katrina Ruth  Ciara is joined this week by a VERY special guest, the most influential person in her business growth and mindset, author, speaker, podcaster, coach, and entrepreneur Katrina Ruth. Katrina shares her inspirational...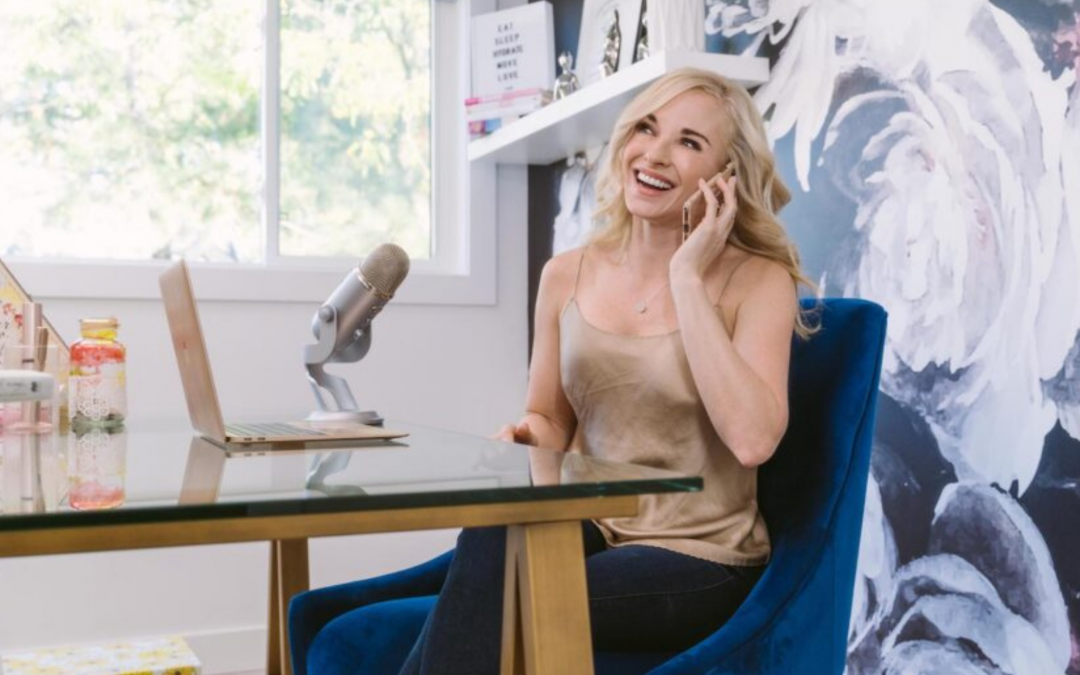 Coaching: Know Your Worth, Go Deep, and Bet On Yourself This week's conversation is targeted towards coaches, or those charging for their services. Ciara talks about her journey of risking it all by betting on herself, and how that created a path for others to trust...