Finding Alignment Through Numerology with Meaghan Alton Numerology can be a powerful tool to help you find your North Star, answer some of life's most difficult questions, and connect you with your purpose and truth. This week, The Empowered Feminine Podcast host...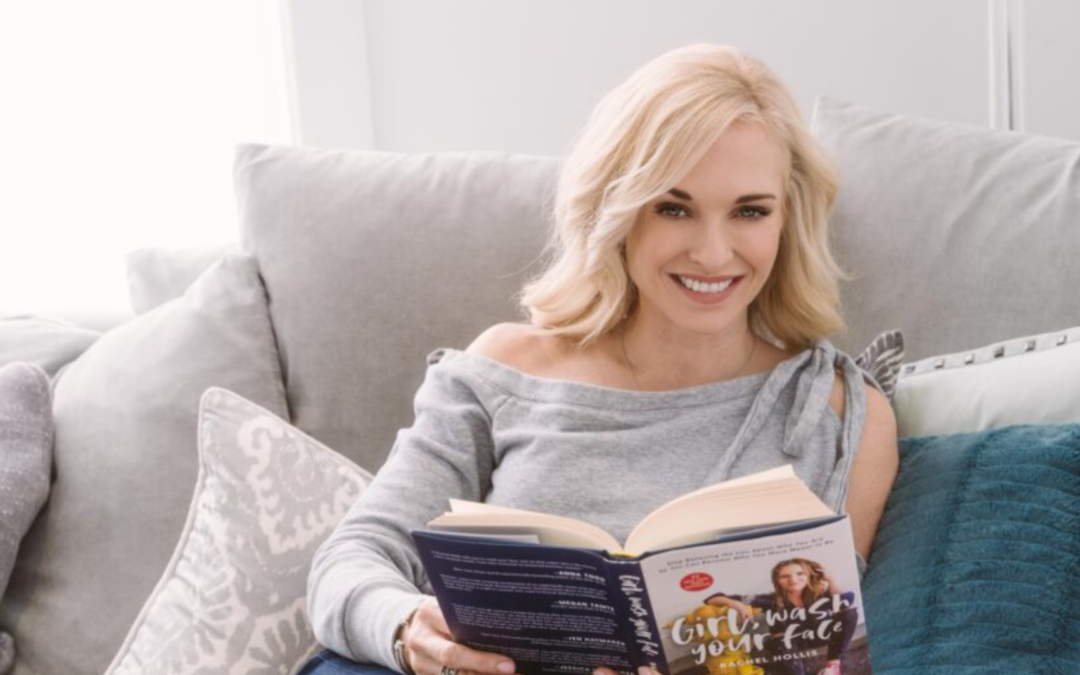 Three Inexpensive and Powerful Household Items That Will Change Your Life  Did you know there are three very powerful and natural things you may already have at home that can be a complete game-changer for you and your family? This week, Ciara discusses her top three...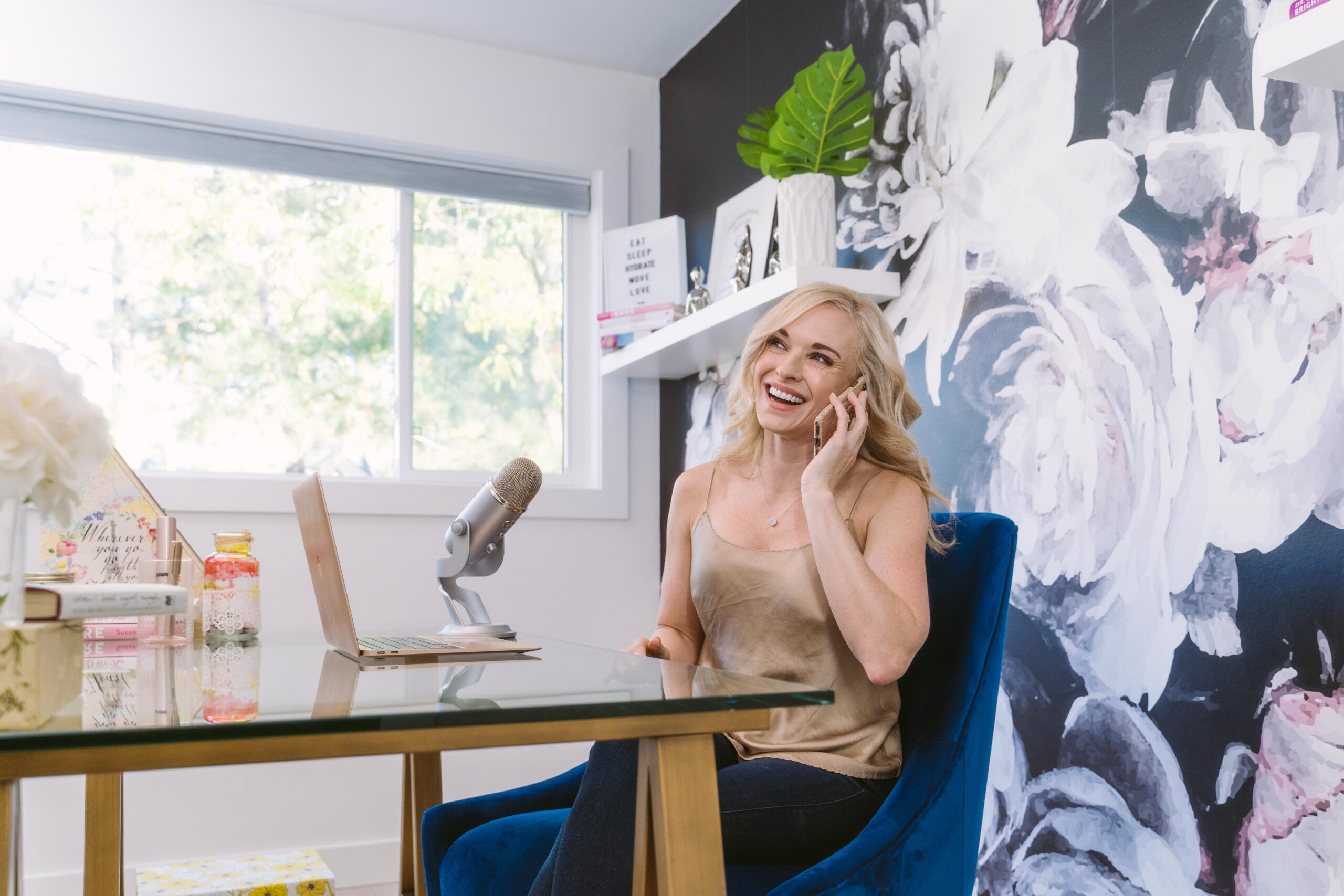 Turn Fear Into Empowerment By Focusing On Your Health This week, Ciara shares a talk from last spring that still rings very true about motivation, empowerment, and taking control of our health. She talks about why it is extra crucial to focus on health now, and how...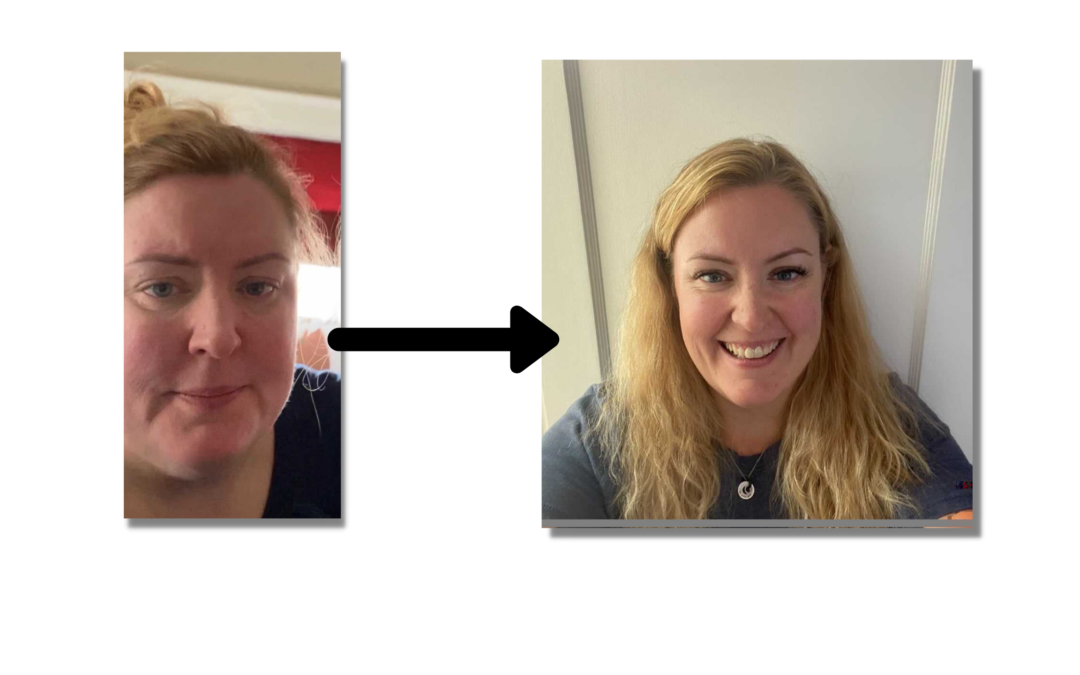 What It Takes To Lose 40 Pounds In Three Months. An Intimate Client Interview This week, Ciara introduces us to Kerry, her inspirational client who has not only lost 40 pounds in three months but has made a clear and permanent commitment to her healthier, happier...