Ciara reflects upon a recent post of hers that brought up a lot of emotion for others and wanted to bring it here for an open and honest discussion. It's always important to take responsibility for your life and your actions, but now more than ever, the world is...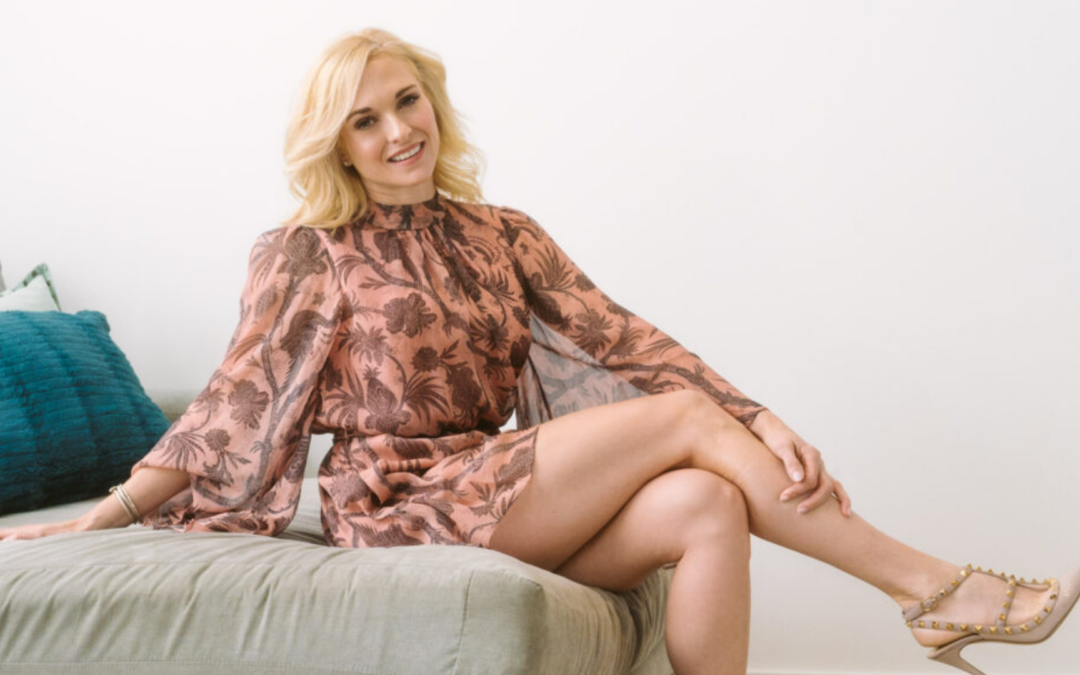 Ciara gets brutally honest this week and admits something she often tells her clients not to do. She broke a promise. After announcing to herself and her clients that she would be doing the #75hardchallenge, she only did the program for a week. In this episode, she...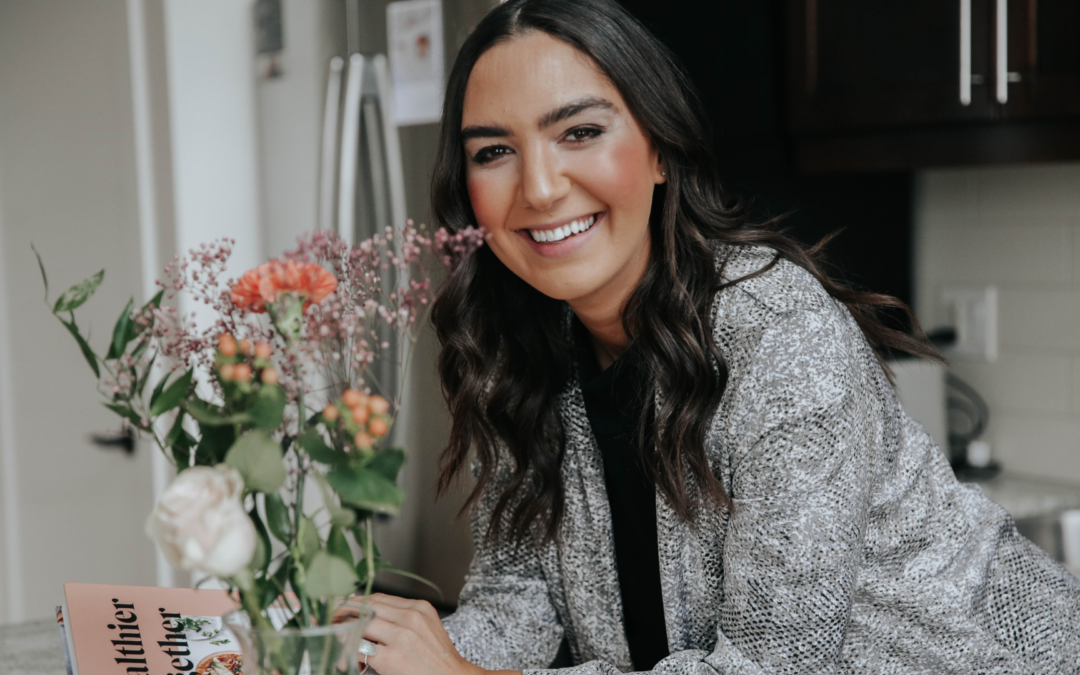 Kiki Athanas knows that a solid relationship with our own mind, body, and soul is so much more important than being "perfect" when it comes to healthy eating. This self-described "Ex-Perfectionist" talks with Ciara about how she finally turned around her relationship...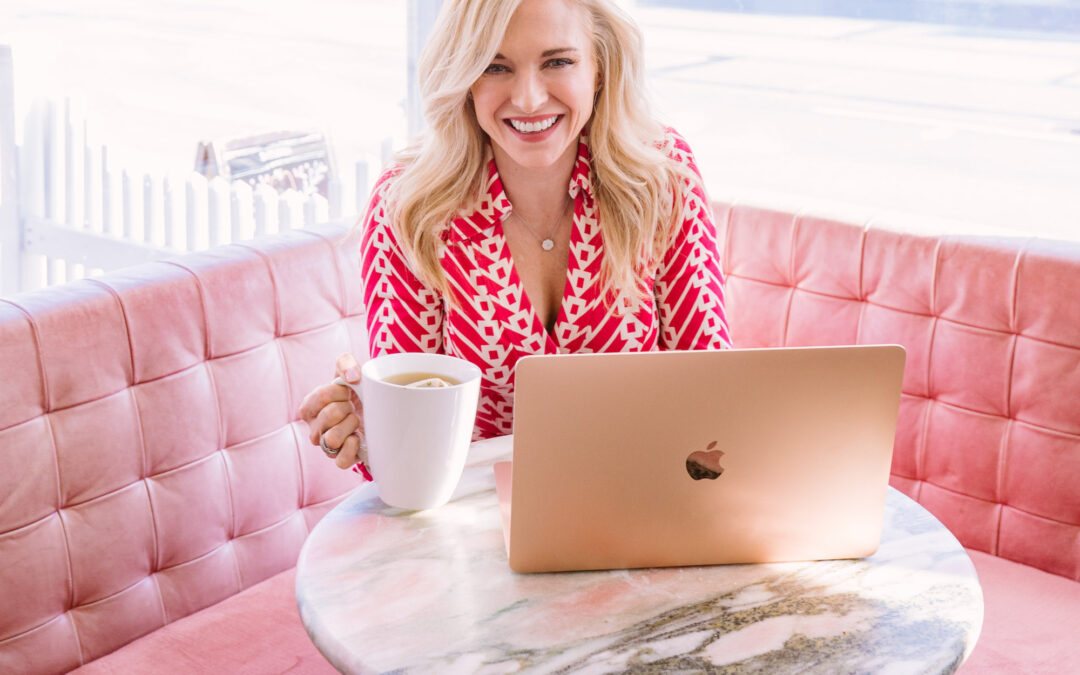 As we come upon the one-year anniversary of the pandemic, Ciara reflects on how the lockdowns and stay-at-home orders have changed our lives and impacted our health — and not for the better. This is an important episode to listen to and share with loved ones, as Ciara...