Ciara shares a super raw and vulnerable episode this week, talking about the feeling of some heaviness and sadness that comes with this year's holiday season. With so much uncertainty around us this year, Ciara wanted to acknowledge the feelings, but then also really...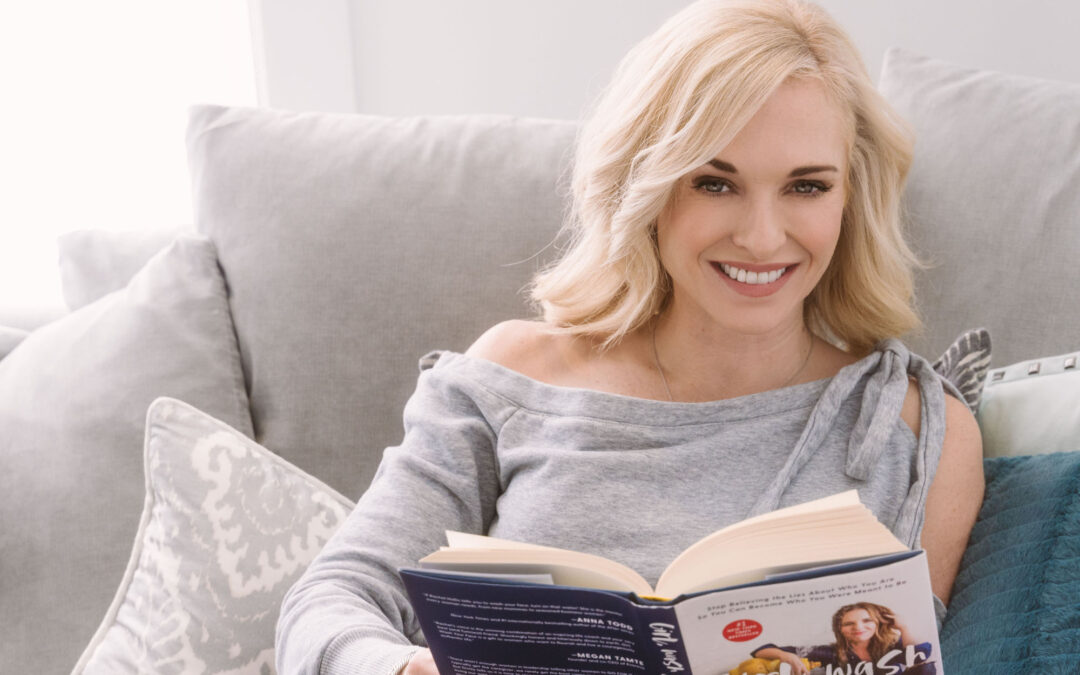 As we approach the end of 2020 and the beginning of a new year, one of the common things we hear is people around us talking about their goals around weight, health, and wellness. This year, it is more important than ever to make yourself a priority and an investment...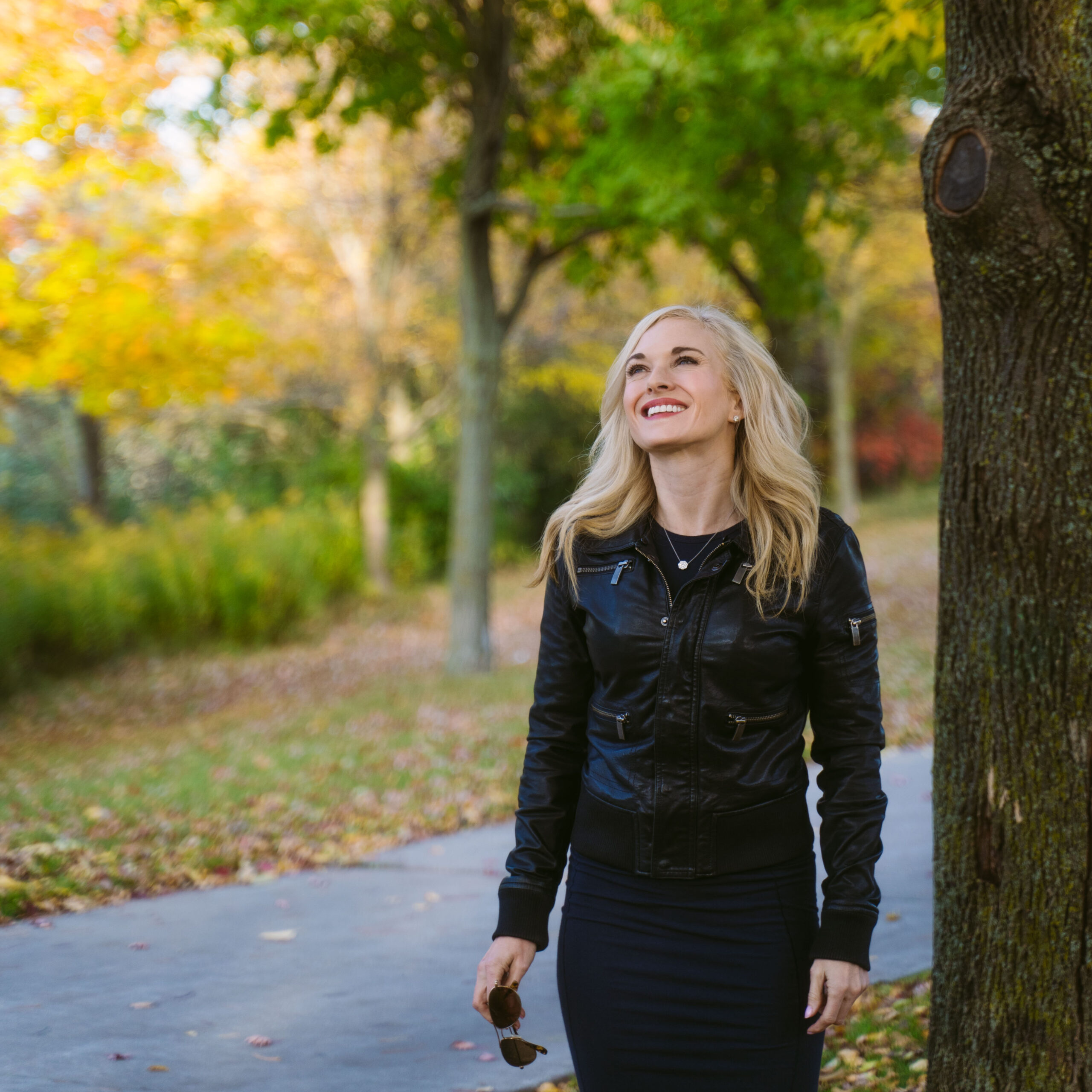 As a woman's health and hormones expert, Coaching is really Ciara's area of full genius. She is thrilled this week to bring in a few of the foundational tools she uses with her clients to move them past fear and feeling stuck and into a healthier and empowering...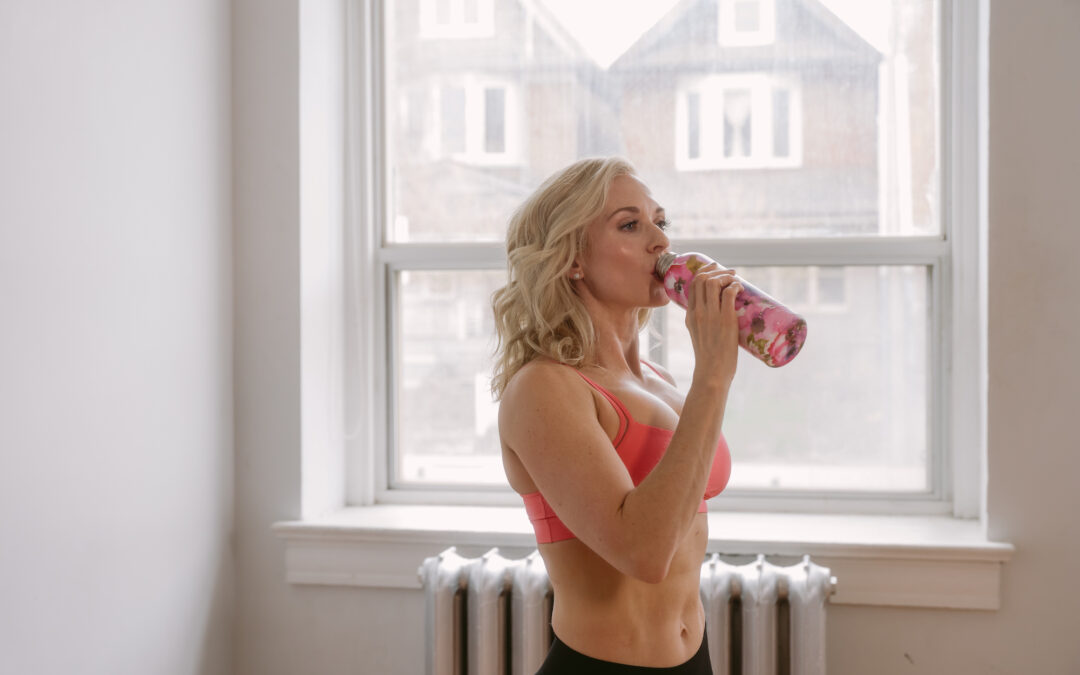 This week's episode is one of those episodes you will want to share with your girlfriends! Ciara discusses why one of the most popular weight-loss trends, intermittent fasting, does not work for the majority of women, those who have a menstrual cycle. Worse, it can...