Personal Alchemy Turning Shit Into Gold This week, Ciara opens up about a few of the challenges she's faced both in 2021 and in her earlier life. But if you know anything about Ciara, it's that she doesn't play the victim in any situation. From a young age, she...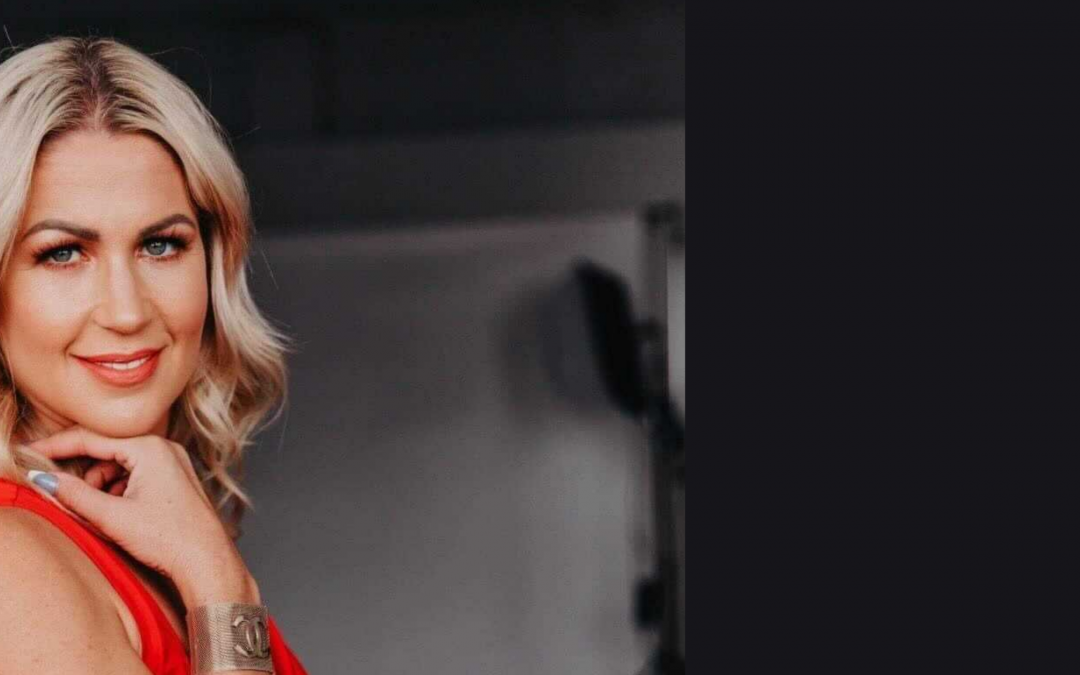 Why Authenticity is the New Currency: Katrina Ruth  Ciara is joined this week by a VERY special guest, the most influential person in her business growth and mindset, author, speaker, podcaster, coach, and entrepreneur Katrina Ruth. Katrina shares her inspirational...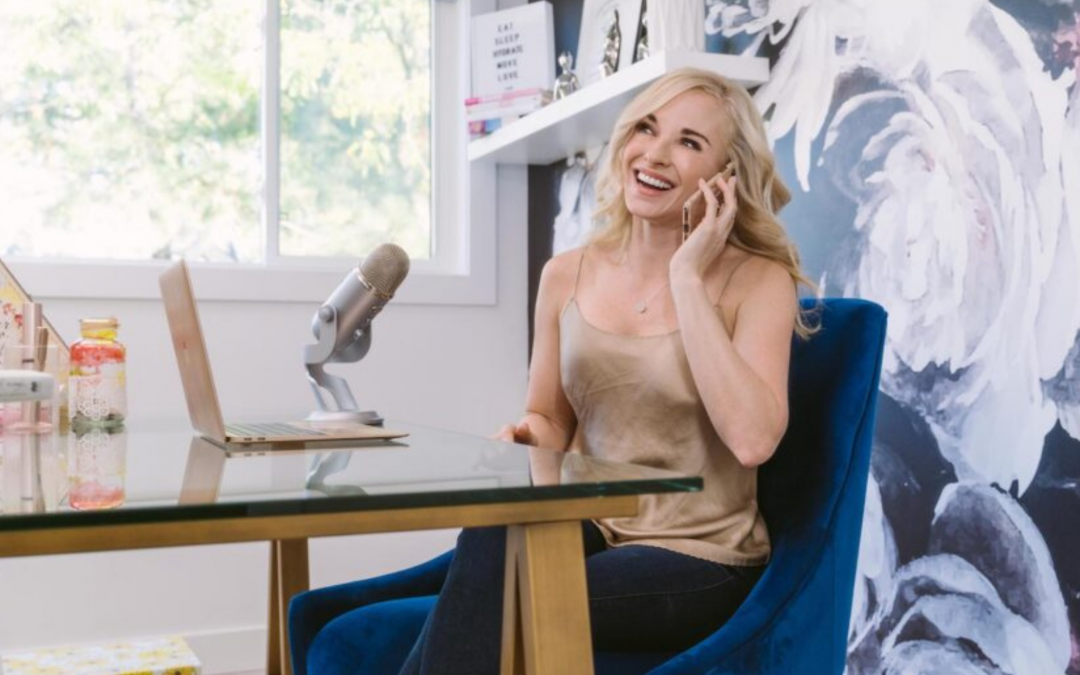 Coaching: Know Your Worth, Go Deep, and Bet On Yourself This week's conversation is targeted towards coaches, or those charging for their services. Ciara talks about her journey of risking it all by betting on herself, and how that created a path for others to trust...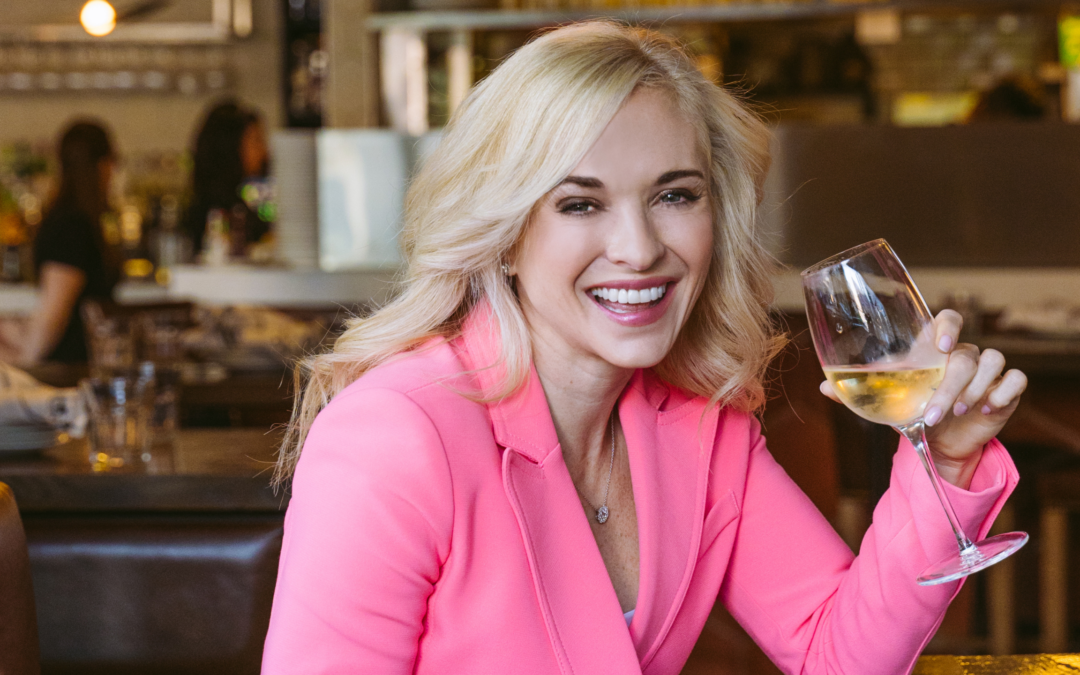 Letting Go Of People Pleasing: The #1 Thing Holding You Back in Health and Business! Ciara kicks off this week talking about the new direction her show is taking, moving up a level to go even deeper in transformation for both those looking for a healthier lifestyle...