Clear The Fog: Tips for Beating Brain Fog and Regaining Your Health Let's be real. As a woman, you literally have a million decisions to make every day, events to keep track of, and quality information you have to remember and process in a very short amount of time....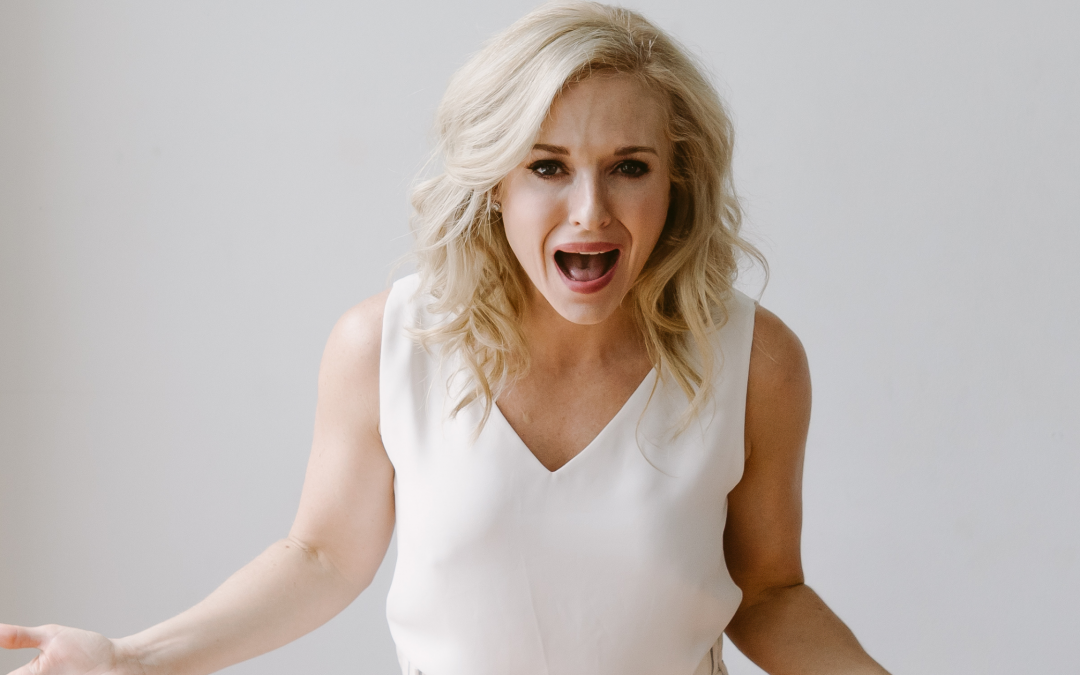 Who Are You, Really? You may be able to carry the persona of someone you want others to think you are. Or introduce yourself as someone and quickly be able to come up with a one liner about who you are when asked, but are you really that person? This week, Ciara goes...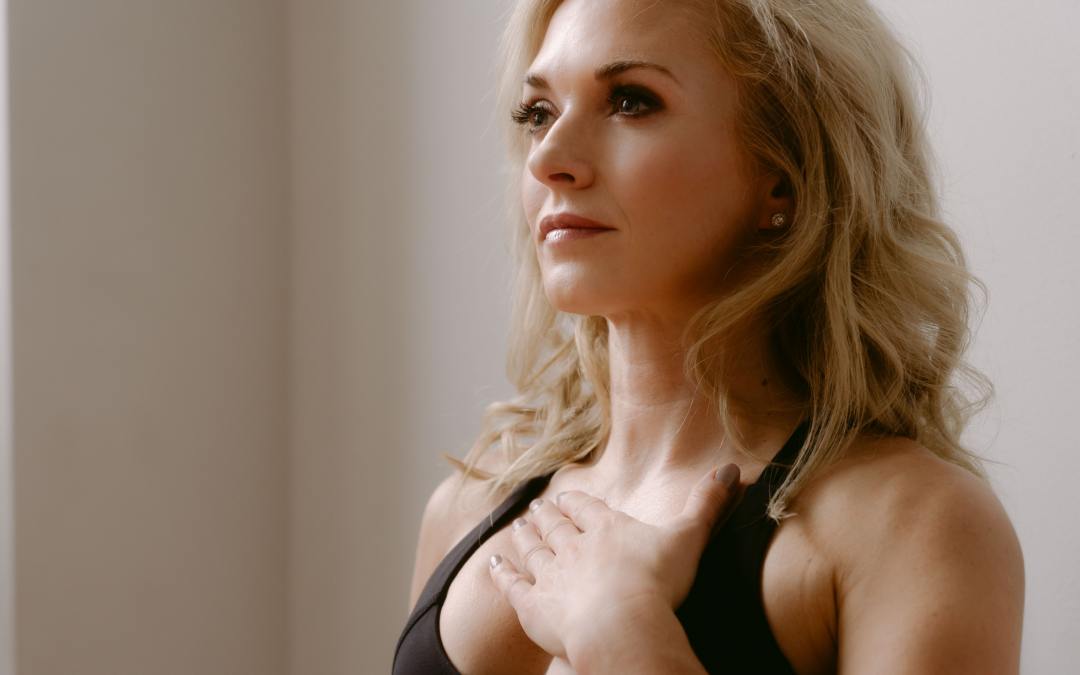 Personal Alchemy Turning Shit Into Gold This week, Ciara opens up about a few of the challenges she's faced both in 2021 and in her earlier life. But if you know anything about Ciara, it's that she doesn't play the victim in any situation. From a young age, she...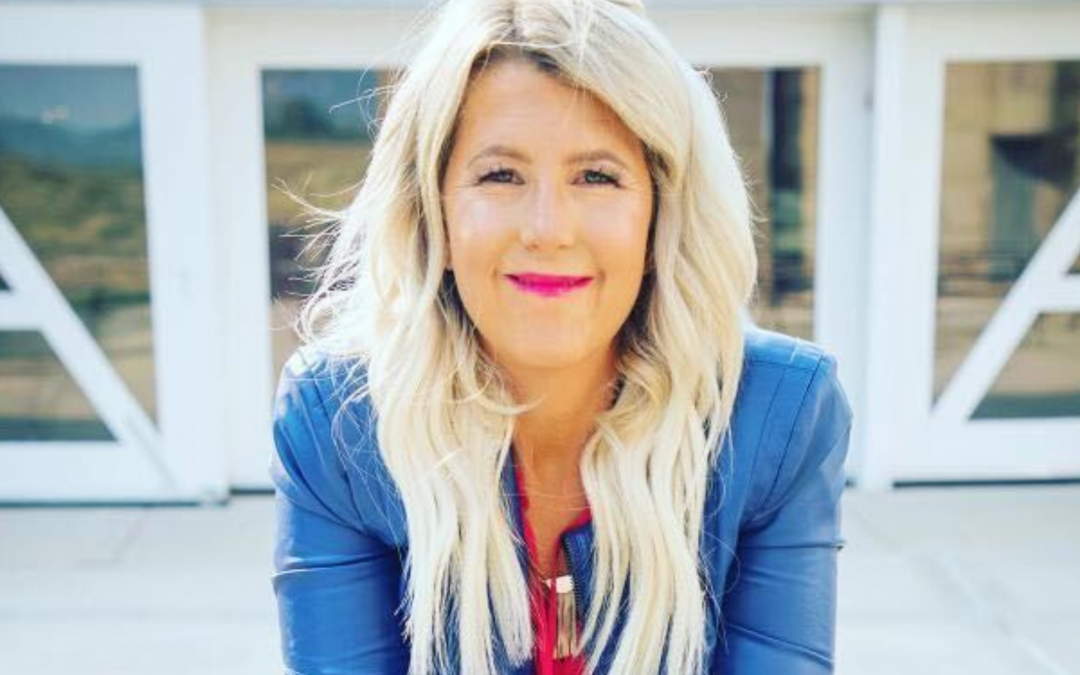 Ending Money Drama and Finding Gold In Your Story: Amanda Moxley Ciara welcomes her friend, international business coach, speaker, and author Amanda Moxley. Amanda has over 16 years of experience in the space of mentoring and businesses online and off and helping...