Weight Loss, Hormones, and The Missing Link This week, Ciara continues the conversation on weight loss and offers a recording from her Masterclass. She talks about the two most important hormones when it comes to weight loss, why we get cravings and how to handle...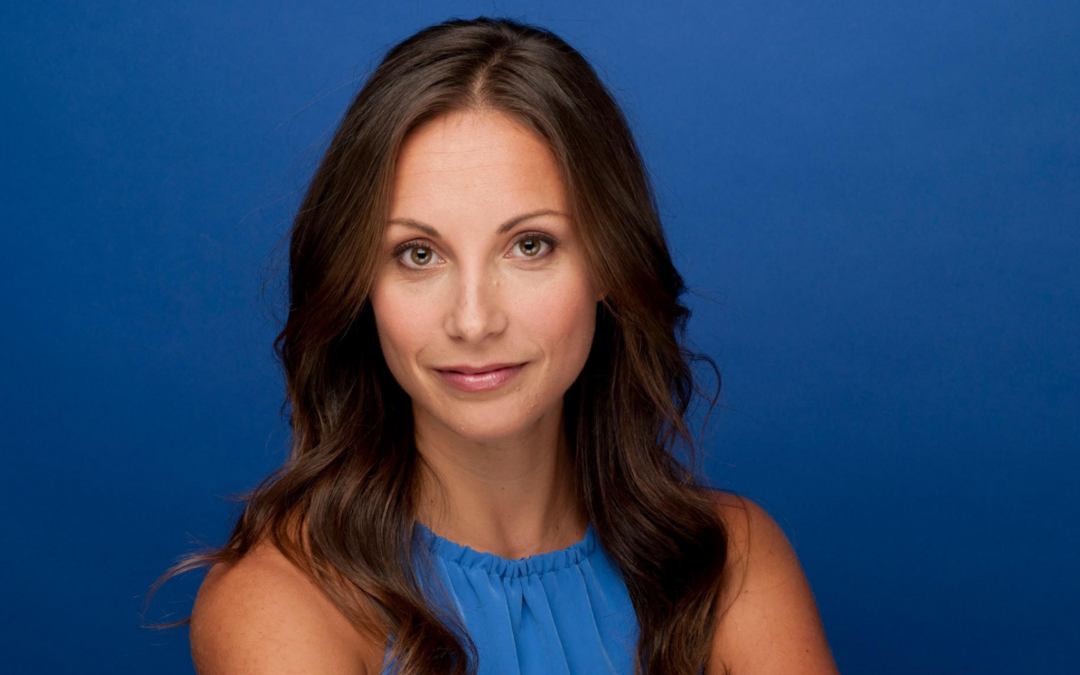 Powered By Love, Synchronicity and Alignment with Anna Lozano This week, Ciara is joined by Anna Lozano, mom entrepreneur, conscious creator, and co-founder of Love Powered Co. Anna shares a bit of her journey, talking about immigrating to Canada from Poland, and how...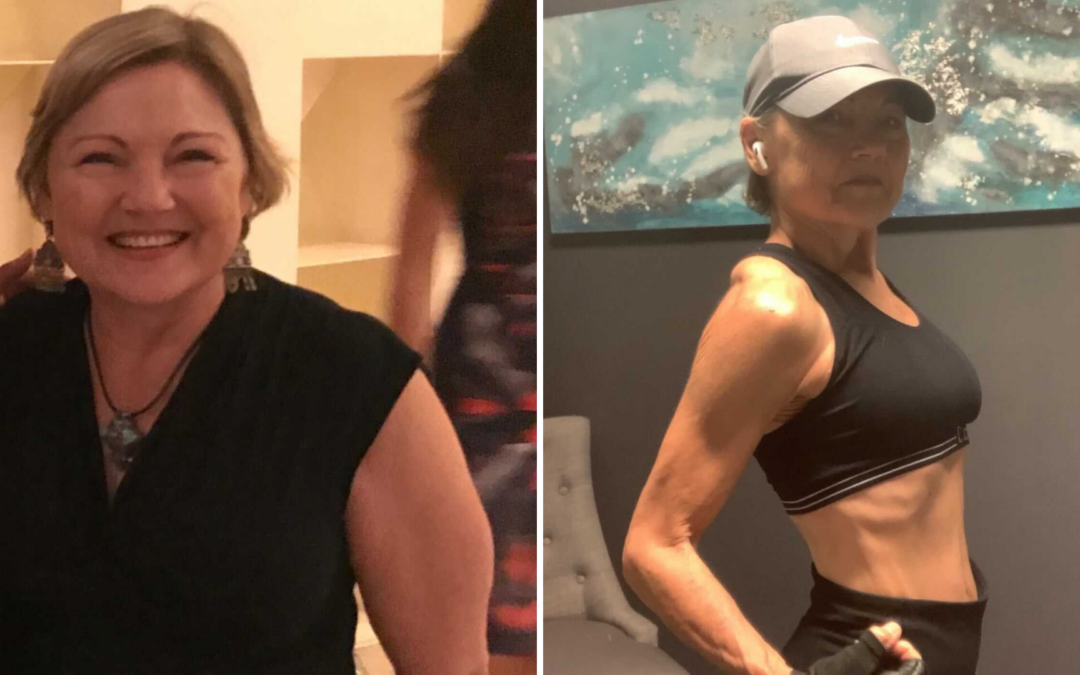 How This 64 Year Old Athlete Went From Multiple Organ Transplants To a Bikini Competition  This week, Ciara welcomes Julia Lynn, a 64 year old athlete, who is the ultimate story of what discipline, focus, and determination can look like when you take accountability...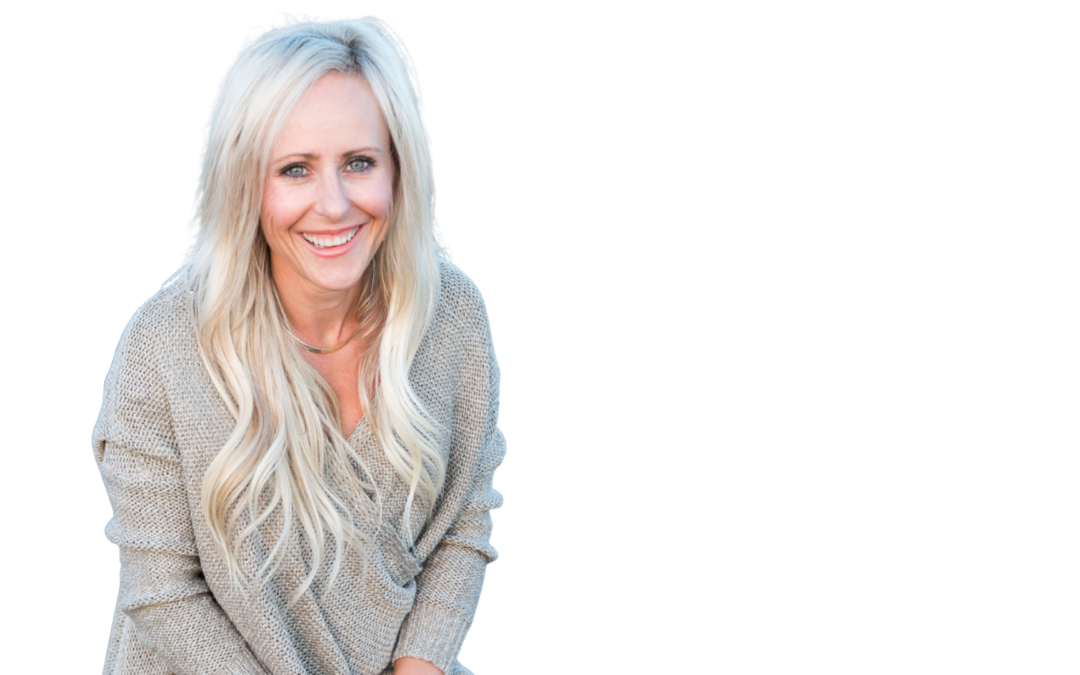 Women & Addiction. The Only Way Out Is Through with Lisa Carpenter Ciara is joined this week by good friend and colleague Lisa Carpenter. Lisa is an author, coach, and host of The Full Frontal Living Podcast. She shares her own story in deciding to give up...