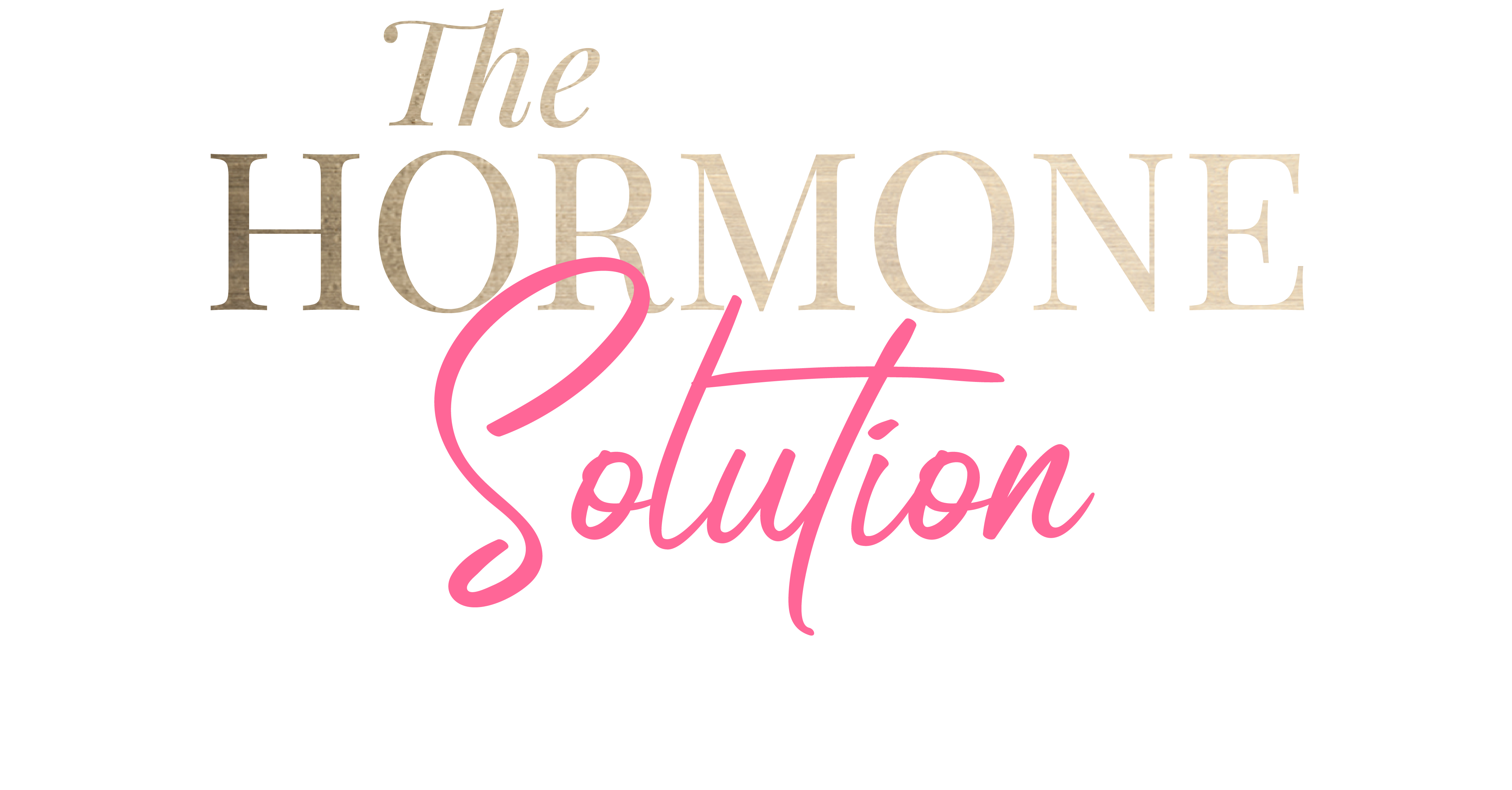 Heal Your Hormones, Balance Stress, Become Unstoppable.
Hurry! We only accept five women each month!
,
| | |
| --- | --- |
| | With her program and coaching, I was able to cut out 90% of my hormonal issues (all naturally) and now feel better than I ever have! |
| | |
| --- | --- |
| | I've been raving about the program to my friends and family, and can't say enough good things!" |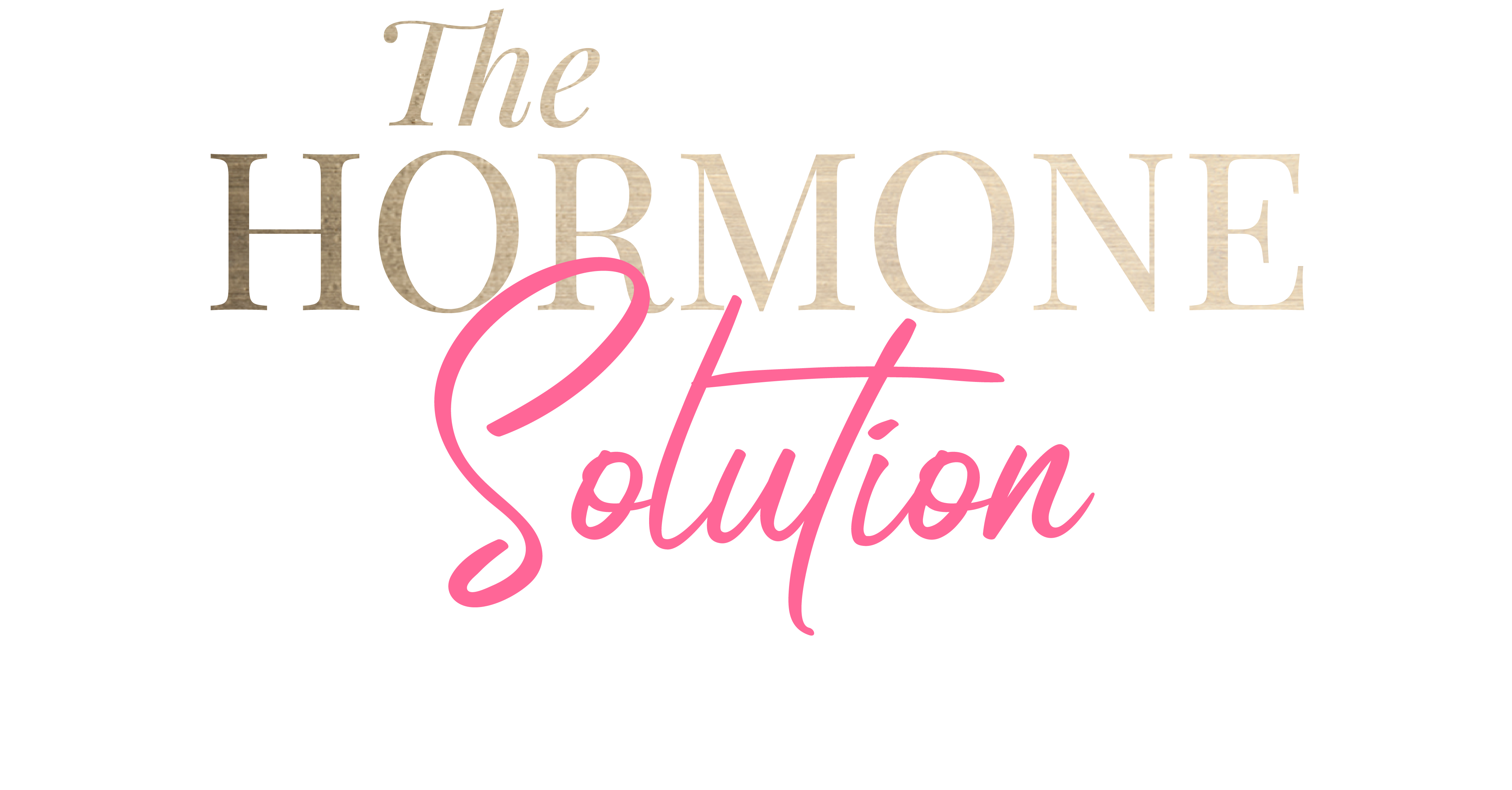 A Three Month Hormone Program
Including Hormone Testing
Delivering A Personal VIP Experience!
This program is for you if:
You're not willing to accept the way you're feeling as your new normal.
You're not just tired, you're mentally, emotionally and physically exhausted.
Your ability to deal with stress is nonexistent. The slightest thing puts you on edge and the overwhelm and anxiety isn't something you can hide.
PMS is now at the point where you can hear yourself talk but you feel like you're having an out of body experience because your mood and temperament have changed so drastically.
Throw in an inability to get the sleep you so desperately need which is making any attempt at keeping the pounds off feel impossible due to constant cravings.
You feel completely disconnected from your body and the mean girl in your head is constantly raging!
You are not going crazy! You are not falling apart!
What you're dealing with is an underlying hormonal imbalance. Read that again, it's an "imbalance" and you CAN AND WILL, with my help get balanced again!
If you resonate with many of these things- you're EXACTLY the woman I can help!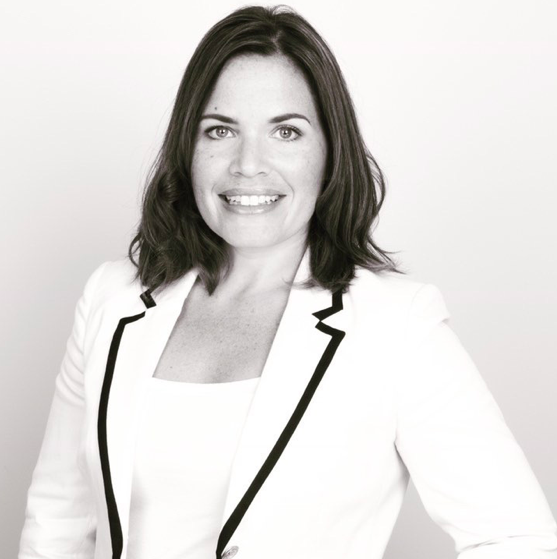 Working with Ciara was truly one of the best decisions I've ever made! I was suffering from weight gain, burn out, exhaustion, and anxiety.
Since working with her my whole outlook on health, nutrition and self-care has changed. She not only helps you through each challenge but she teaches and arms you with the tools you need to make positive healthy life changes that are sustainable. She is extremely committed to her clients, always available for advice and is extremely knowledgable in her craft.
For the first time in years, I feel healthy, have energy and feel comfortable in my skin! Thank you Ciara!"
Balancing your hormones so you can feel fabulous, isn't just about food, supplements and lifestyle.
It's about learning to manage your mind
It's about getting to the root cause of self-sabotage
It's about letting go of your desire to be perfect

Cravings- blood sugar imbalance, the state of your microbiome as well as lifestyle factors like sleep have an impact on our hormones and therefore cravings.
BUT here's the thing- I've found over the years that even when these things are accounted for, many women still find themselves struggling with an addiction to comfort food.
Why?
Pleasure! If you're not experiencing pleasure and "sweetness" in your everyday life – you will continue to use food as your "drug of choice".
It's not all about the food- and you know this.
So the answer isn't a new diet or restricting and punishing yourself more
You've tried that, how did it work out?

In my practice over the last sixteen years, I've shifted the direction of my coaching away from *just* food and towards mindset and inner healing.
This is when clients started to transform their thinking and their life.
This is when they gave up being a victim and took responsibility for their life so they could harness the power of change.
This is when they started to show up for themselves and keep their promises
Like Tracy and Kathleen!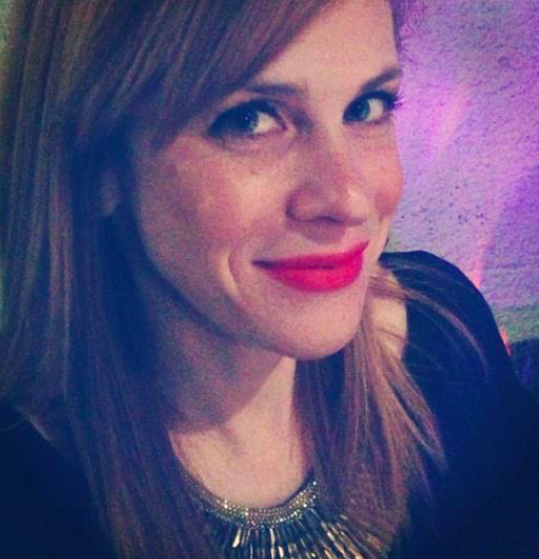 I am absolutely thrilled with Ciara's program and everything it has inspired in me. I truly feel that I've made some big and permanent life changes and that's amazing. I'm much more aware of how foods make me feel now, and
my digestion issues have been considerably reduced
when I'm eating in hormonal balance.
I feel like I have more control over emotional eating also, which is really huge for me. I've also lost 16 lbs in less than two months, and am feeling so much stronger! I've been raving about the program to my friends and family, and can't say enough good things!"
What to eat is only part of the puzzle.
A knowledge gap isn't what holds you back.
The struggle is that "knowing" what to do
DOES NOT = DOING!
This is precisely why I built this program with accountability and personalization!
It's also why the first module is my transformational mindset program:
GET UNSTUCK
This is not just any hormone program- this is about reclaiming your health, your power and the essence of who you are.
It's about saying NO to just surviving!
It's about following your desires and saying HELL YES to feeling amazing and having a healthy relationship with your body.  
I worked with Ciara to help me regulate my hormones and get my nutrition on track and she was brilliant!
With her program and coaching, I was able to cut out 90% of my hormonal issues (all naturally) and now feel better than I ever have! No more PMS, sleeping better, no afternoon crashes, and I'm much more focused and happier.
I highly recommend working with her.
– Renee Warren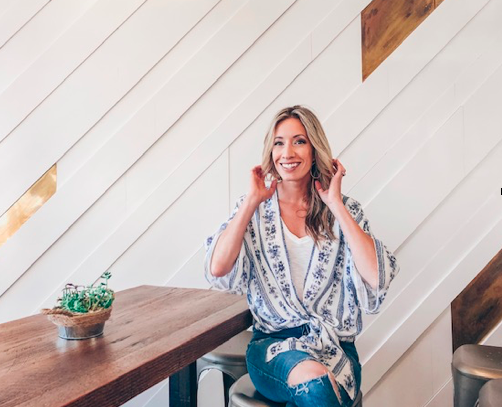 First and foremost- we are going to get your hormones balanced.
You'll learn how to balance your blood sugar and eat in a way that works best for YOU no matter where you are or how busy or stressful life becomes.
You'll learn how to adjust your diet and lifestyle according to your specific health challenges.
That's right, there will be a new training each week on
ALL THE THINGS!
Autoimmune Disease (Hashimotos, Celiac, Rheumatoid arthritis)
Perimenopause & Menopause (irregular periods, mood changes, hot flashes, low libido, sleep problems, weight gain)
Insulin Resistance/Sensitivity diseases (PCOS, Diabetes, Fatty Liver, Obesity)
HPA axis imbalances (aka adrenal fatigue, depression, anxiety & tired but wired)
Estrogen Dominance, irregular cycles and even infertility
Gut health, (heartburn, gastric disorders, constipation, food allergies, etc.)
We will get you to a place of feeling good, light and motivated after the first few weeks.
Then we are going to start digging in and doing the work that's going to help you release the blocks holding you stuck in a holding pattern in your life.
The way you do one thing is the way you do everything!
This is how I know there is MUCH more going on
I wrote my book Empowered By Food to inspire women around the world to level UP and take impeccable care of themselves because I want to see women at the TOP!
"It's been a long year. It was a rough start with some losses and stresses. I had four months or so of full-on overload that pushed me to the brink. But I hung in there and slowly put up boundaries.
If I hadn't had Ciara's tools, I surely would have lost my mind. But I didn't. I pulled back, regrouped, and walked the walk. I took all the shit out of my life. All of it. Shitty food, alcohol, old clothes. I even covered up old tattoos. It felt good. Really good. I've lost twenty-five pounds and got my yoga practice back.
I have time to read, journal, and sleep. I could go on, but you get the point!"
Hormones, Gut Health, Stress Management, Mindset and even the dance of our feminine and masculine energies and how to navigate all these things is all part of my book.
Now for the FIRST time ever I am sharing this powerful work that has been reserved for only the women I work with in my VIP program.
A program that is out of reach for many, a program with a price tag of five figures for six months.
The GAP the huge glaring hole in my industry is complicated.
It's absolutely accountability but it's also about bringing your habitual patterning managed by your subconscious into the conscious so you can actually take action and DO SOMETHING DIFFERENT!
There is a reason you keep reverting back to your old ways and it's NOT YOUR FAULT!
I'm going to show you how to change!
If you don't do this work, you will ALWAYS go back to your old patterns.
ALWAYS
You know this is true because it's why you're here!
It's why you feel STUCK and helpless.

Owning your truth and speaking it.
Giving yourself grace and forgiving yourself of the past.
Get curious about how you're feeling and allow yourself to go through the emotions instead of stuffing them down with food, shopping, alcohol, TV etc.
Seek out more pleasure in your day to day life!
Feel fully expressed in all your relationships.

Feel how amazing it is to let go of having to be in your masculine energy (doing, doing, doing) WAY TOO MUCH and instead learn how to switch back into your feminine energy.
Learn how to get into your body and RECEIVE!
Give up over functioning in your life and let go of things out of your control. Call you out on your BS and hold you to the fire when you need it through our 1:1 coaching sessions.
I have been working with Ciara since late spring 2019 with amazing results. I first reached out as I had been struggling with regaining my pre-babies weight. As a side note, after stopping breastfeeding
I had suffered from hormonal imbalance and horrible migraines for up to 15 days a month.
To my biggest surprise, Ciara and her team have helped me not only to lose these extra kgs but also to dramatically reduce my migraine episodes from 15 to 2 days a month. Ciara has also been an extraordinary coach in an extremely stressful period of my life, and our work is now more focused on building my self-esteem, gain confidence and speak up for myself. I cannot but strongly recommend her!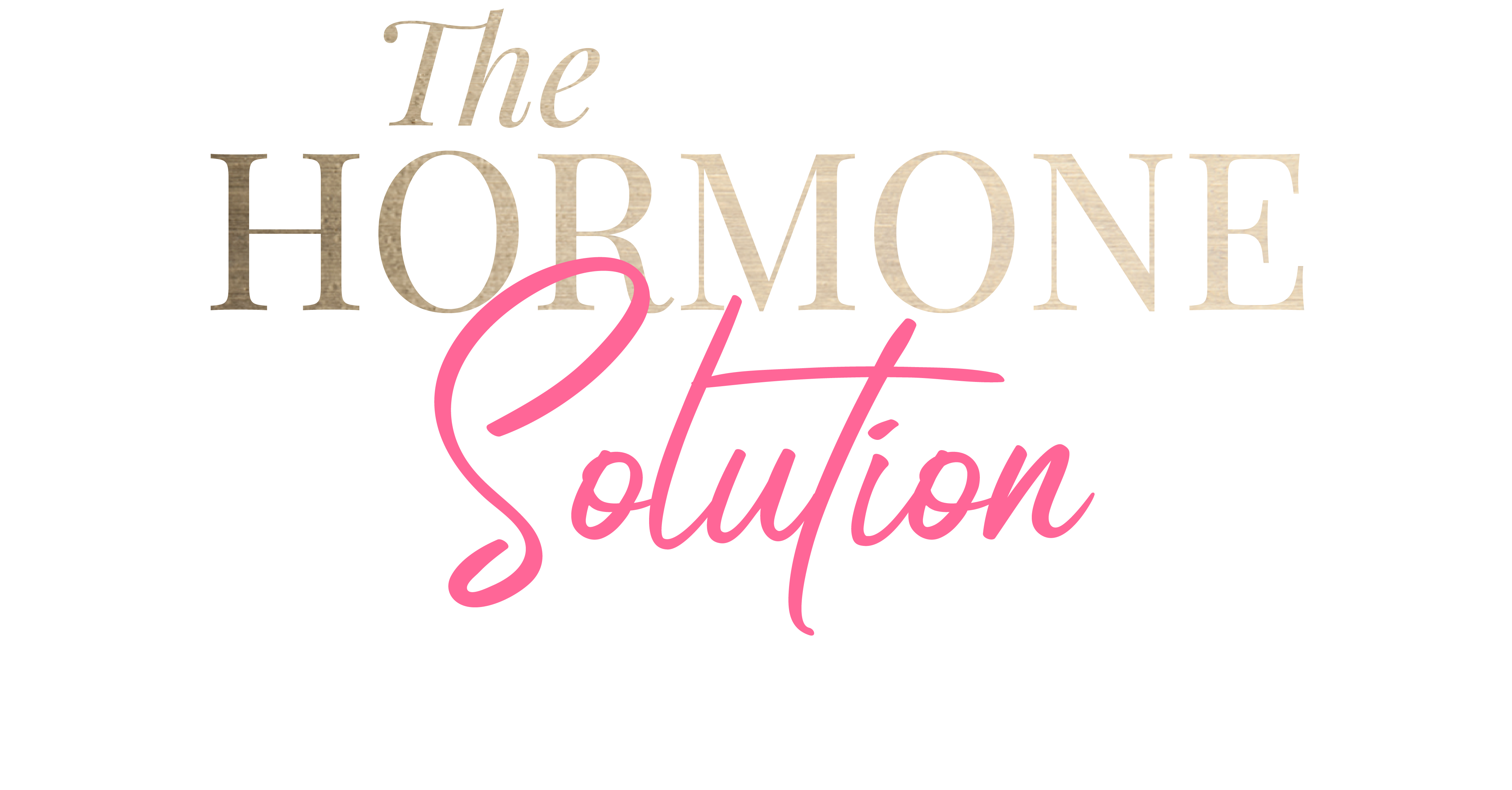 Heal Your Hormones, Balance Stress, Become Unstoppable.
A Three Month Group Program delivering a VIP Experience
Here's What You'll Get When You Join
1:1 Coaching With Ciara!
You'll have an intake call to review your health history with Ciara to gain insight into your health puzzle and receive personal recommendations.
You'll also have a recorded ZOOM call where she will walk you through the results of your DUTCH test and follow up with your personal protocol.
Coaching with Ciara!
You'll have your health history intake and DUTCH test review with Ciara and three additional 30min calls with Ciara  to make sure you're on track and help guide you.
Lifetime Access to All Content Via Membership Site
You'll get lifetime access to all our content and videos PLUS any updates for as long as this program exits. 
DUTCH Diagnostic Hormone Test
In this group program, we don't guess, we test!  When you sign up we will drop ship you a DUTCH test for you to complete in the comfort of your own home. We will take the time to know you and your health challenges!
This ensures you receive personalized, nutrition, lifestyle and supplement recommendations.
($1,500 Value)
Here's Everything You Get When You Join:
The Hormone Solution
In The Hormone Solution, you will receive the support, knowledge and accountability necessary to be successful.
Health Assessment with Ciara
You'll complete and provide Ciara with a full health history form. Then you'll spend an hour with her digging deep into your symptoms and history so she can connect the dots and send you away with personalized nutrition, lifestyle and supplement recommendations.
($1,000 Value)
Monthly 1:1 coaching call with Ciara
You'll get 1:1 accountability calls with Ciara. 
3 1:1 Sessions 
($1,500 Value)
Weekly live Facebook Q&A video
Get laser coached by ME on our weekly live Facebook Q&A video.
($5000 Value)
DUTCH TEST
This is the most comprehensive function hormone test available. With this test you'll know exactly where you're at hormonally, no guessing.
($500 Value)
10 Day Detox program
You'll get access to my 10 Day Detox program as a starting point on this journey.
Over a eighty pages of tips, advice, knowledge and recipes!
Access to all my client materials and content in one place and you have lifetime access.
UNSTUCK MINDSET program
You'll start with my week long UNSTUCK program to help you uncover your blocks and self-sabotage before we even start digging into food and hormones.
($1,500 Value)
Archive of Ciara's most impactful and transformative videos
Weekly email access to submit your food diaries and ask questions!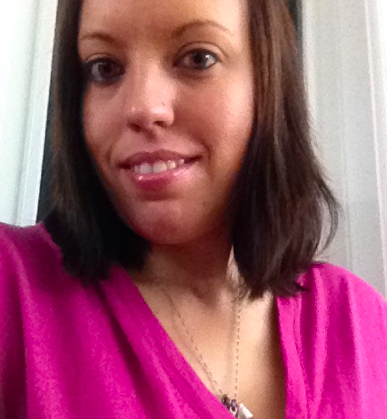 I was so impressed by Ciara's genuine personality, her overall honesty , knowledge and approachability on all of my health concerns.
I worked with her for 3 months consulting with her weekly about my nutrition. I'm feeling great, I'm losing weight and feel confident I can keep moving in the right direction!
– Sarah Reinhart
I feel like I have really learned how to nourish my body and for the first time in over 10 years
have lost all of the baby weight I have been struggling to lose for such a long time.
I am especially proud of this because it has not involved a diet or starving myself. I am eating healthier than I ever have and feel great about the food choices I am now able to make, choices that Ciara has helped me navigate through. I am so happy that I made the decision to work with Ciara, it truly was an investment in my best self and I have earned a trusted coach and friend in the process!
– Kate R.
Get Started Now
This is a 12 Week Committment, Choose the Plan Right For You
Frequently Asked Questions
When does it start?
Immediately!
As soon as you purchase this program you will get access to our private group which holds the content for you to get started today. I highly recommend you start with my "UnStuck" mindset program in unit one! This will get your head in the game, which is critical to your success!
However, this is a customized program where you get a personal health assessment and intake by your Nutritionist who will guide you with respect to nutrition, lifestyle and supplement recommendations specific to your goals and challenges.
How do I know if a group program is right for me?
This isn't like any group program where the content is created for one specific issue. This is a program that gives you two health professionals and 1:1 coaching.  So you have professional eyes and advice for your specific goal, hormonal imbalance or challenge.
It also has on-going education in the private membership area, weekly group coaching calls with award-winning Nutritionist Ciara Foy AND monthly 1:1 calls with your nutritionist.
Plus you have the power of community to provide inspiration and support that will always remind you, you are not alone in your struggles.
This group program far exceeds the support of just having your own Nutritionist, YES this is for YOU.
Will I be able to cancel?
No. This is not a month to month membership where you can decide to quit if you're not showing up for yourself like you can a gym membership.
I only want you in this program if you are committed to your health and you're willing to do the work!
We put a lot of personal time and effort into you and your health and growth in this program and I expect the same commitment from you.
Rome wasn't built in a day and this isn't a "diet" that you just do for a month and then go back to your old ways. This is about transformation and creating a new NORMAL that takes time and it's why this is a three-month program, that's the minimum amount of time you need to make sustainable changes.
No Refunds
Can you guarantee my success?
No. Here is the thing about your health and happiness, the only person that controls it is YOU.
The work you need to do cannot be outsourced!
Even when you work with Ciara to the tune of $2,000 a MONTH she will not guarantee anything.
This is because the only person who can take daily action, show up and do the work is YOU. So the person who is going to make or break your success is also YOU.
We promise to give you all the support, tools and the most cutting edge science available.
I know you're nervous because you have probably tried a LOT of different things. You're probably even asking yourself if you should just give up. I understand that because it's exactly how most of my clients feel when they find me, hopeless. All you need to do is google Ciara Foy Nutrition and read all my inspirational testimonials from clients who worked with me and changed their life to know there is hope and you too can change your life with our help!
Is this the right time for you?
YES YES YESSSSSS
NOW is always the right time. There will ALWAYS be something in your life you can use as a reason to not prioritize yourself, that I can promise you.
The busier and more stressed you're feeling right now as you read this THE MORE you need to say YES to yourself and join now!
There will never be a perfect time, this isn't a diet- this is about creating a NEW normal in your life and that means learning to work healthy food, lifestyle and developing a healthy mindset that FITS INTO your current reality.
You could be feeling better in a week's time.
Stop putting off your health and happiness….it's the reason you're feeling the way you are right now and you need this program.
Don't waste another day!
Can I do the DUTCH test?
YES AND it's included in this program.
"Millions of women suffer from hormonal imbalances. Whether it is menopause, weight gain, fatigue, low libido, premenstrual symptoms (PMS), mood swings, or depression, these symptoms can lead to more serious problems if misdiagnosed. Identifying the root cause of chronic health issues is certainly correctable, but only if properly identified.
The DUTCH Test® was created to provide insight into many of these concerns, working to deliver the most complete assessment of sex and adrenal hormones, along with their metabolites, in one easy to administer test. No blood to draw, spitting in tubes, or filling up jugs of urine." Precision Analytical Inc.