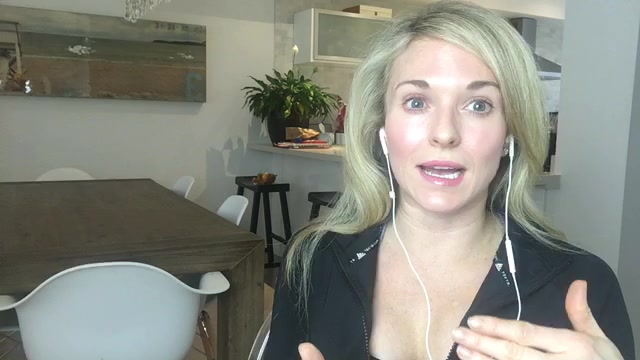 Why stevia isn't any better than artificial sweeteners! *Taxes your adrenals *Causes cravings *Hormone imbalance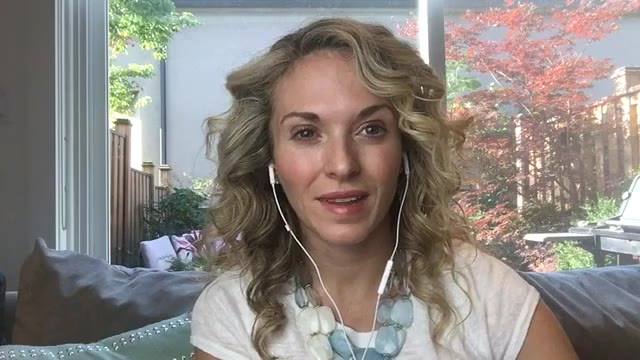 Conquer overwhelm and self-sabotage. The UNSTUCK DETOX is here! Get in today to take advantage of the early bird price! Link to join in the comments below.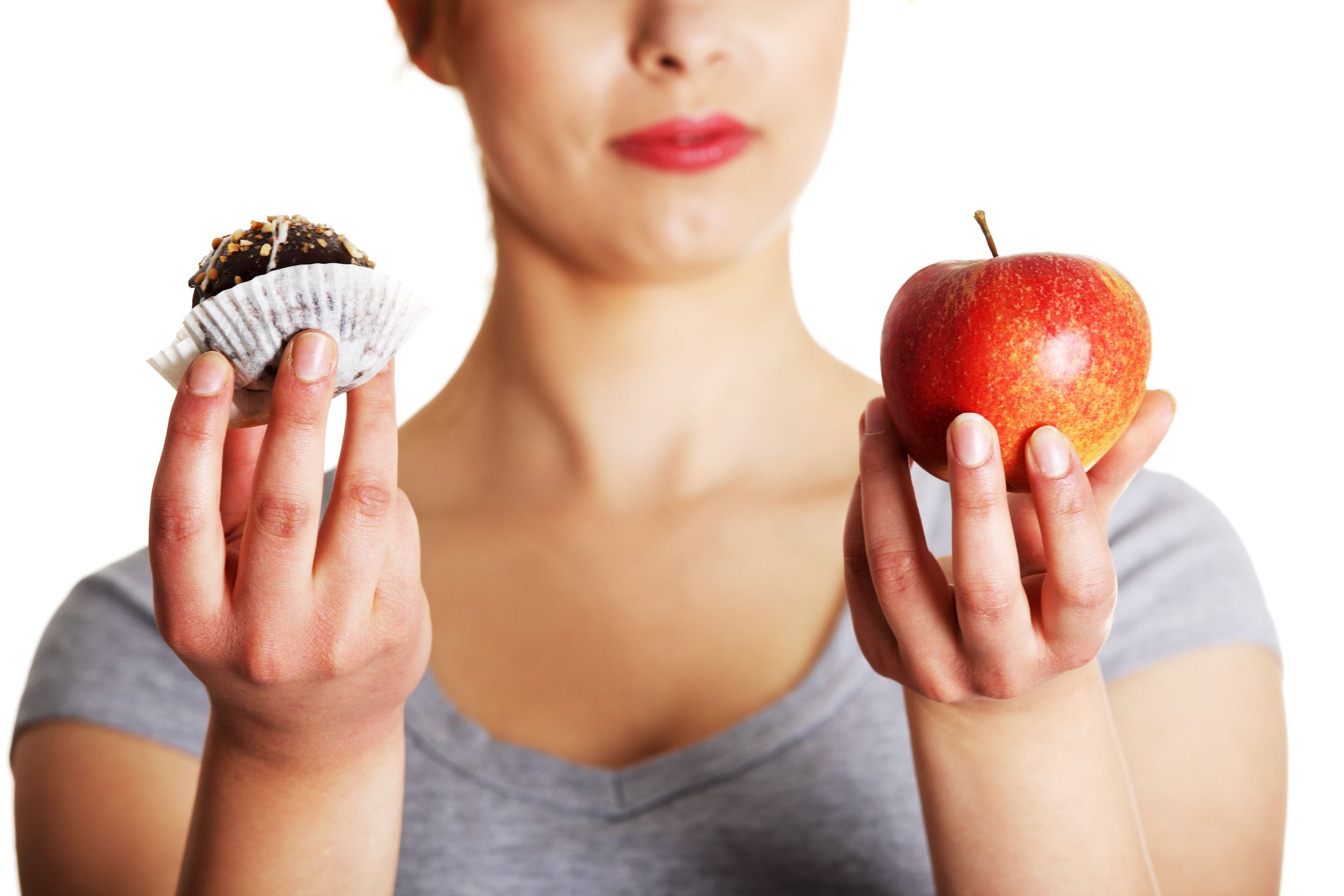 First it was Thanksgiving, then Halloween and now we are on the verge of the holiday party season. No big deal you tell yourself, it's just "one treat", right? Except....when it turns into a week and then a month and there is no end in sight..... It's like you've...